Features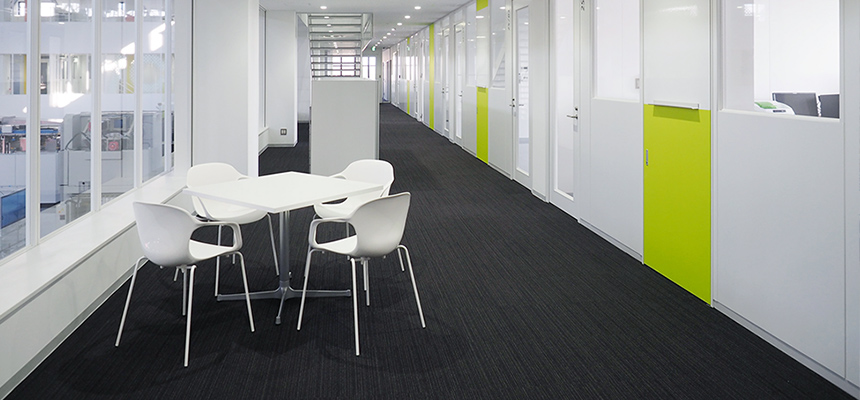 Under one roof system in an open environment
ICC adopts the "Under one roof" system where companies from various industries get together under one roof. The open environment, such as an open lab area with no walls, a knowledge corridor for encounters and communication, and a foyer for gathering across industries, encourages connections among companies and researchers.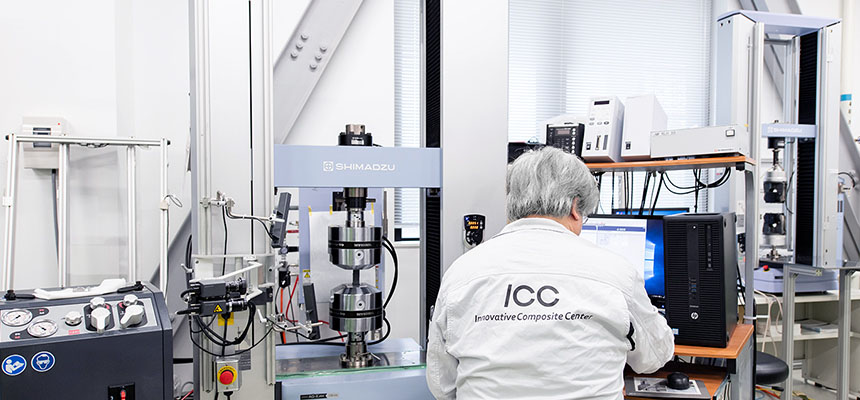 Technical support system from material development to manufacturing
ICC covers 1 to 6 of TRL (Technology readiness levels), and support a series of technology fields from material development, engineering, evaluation / analysis to product manufacturing process.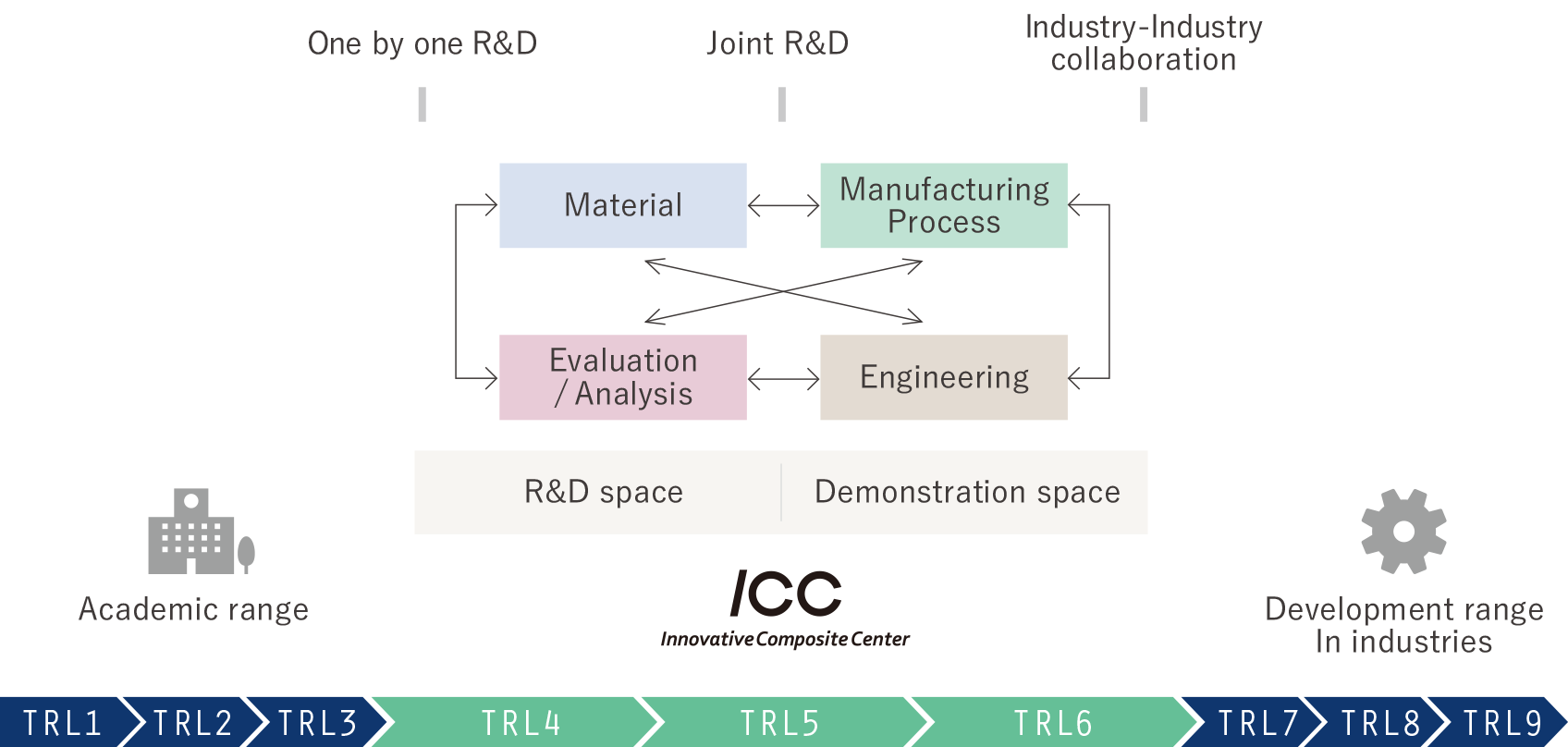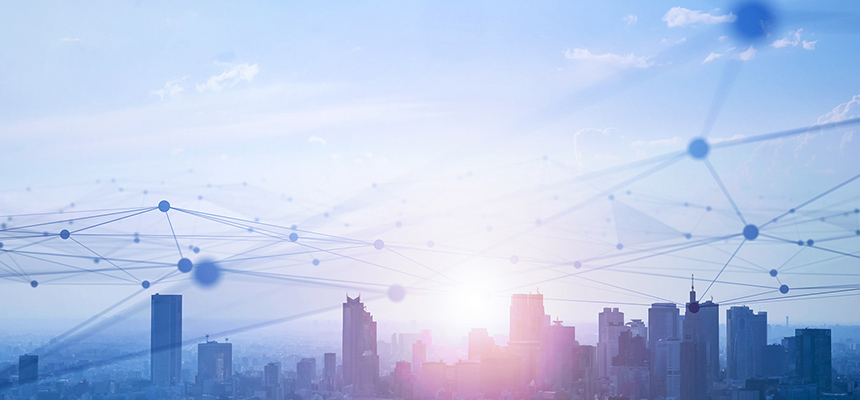 Strategy of supply chain development with international collaboration
ICC collaborates with international industrial clusters and research institutions to coordinate industry-academia or industry-industry collaborations, as well as supporting cross-border development of supply chains.